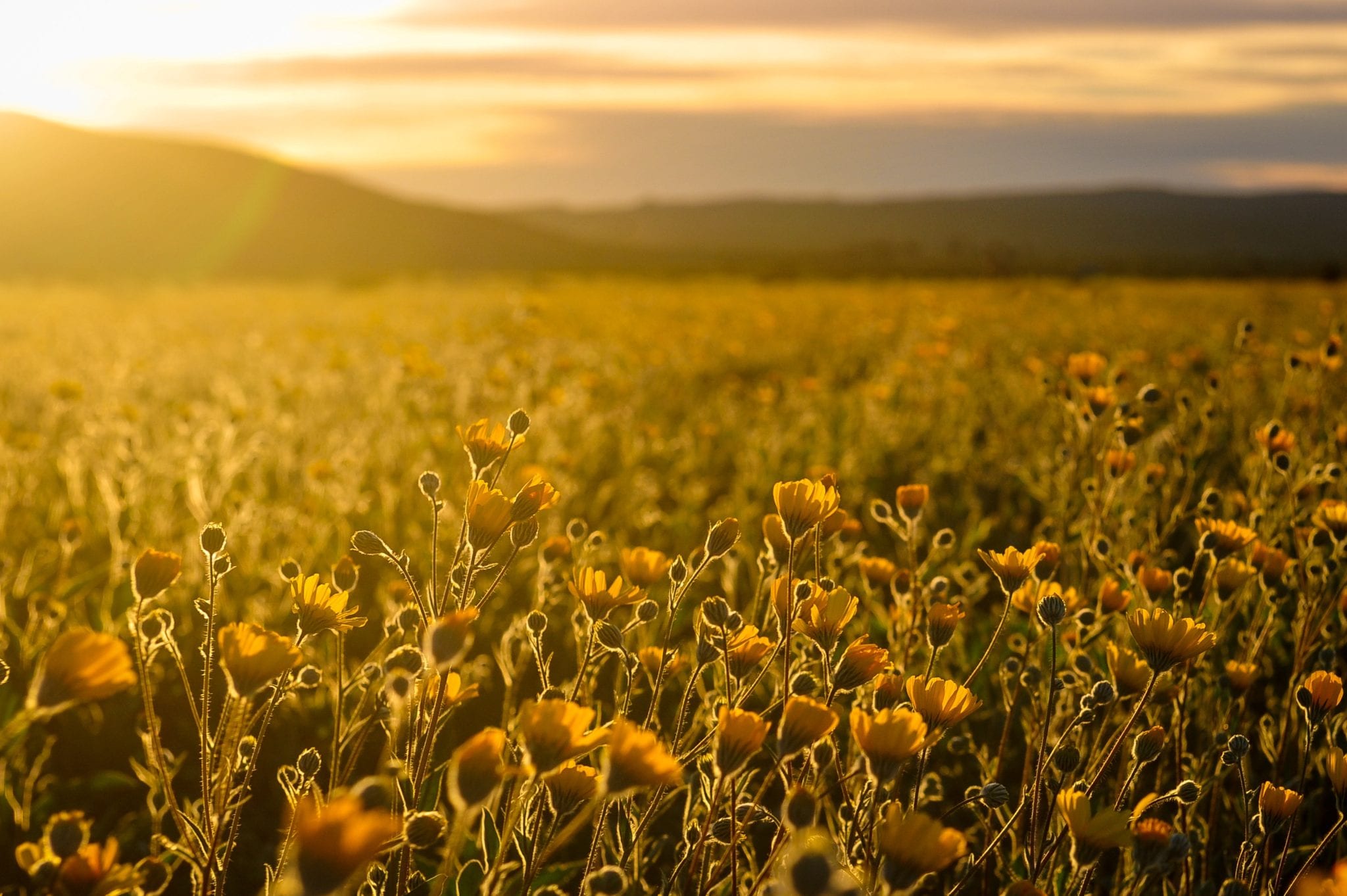 Pray for More Missionaries
Therefore said he unto them, The harvest truly is great, but the labourers are few: pray ye therefore the Lord of the harvest, that he would send forth labourers into his harvest.
Luke 10:2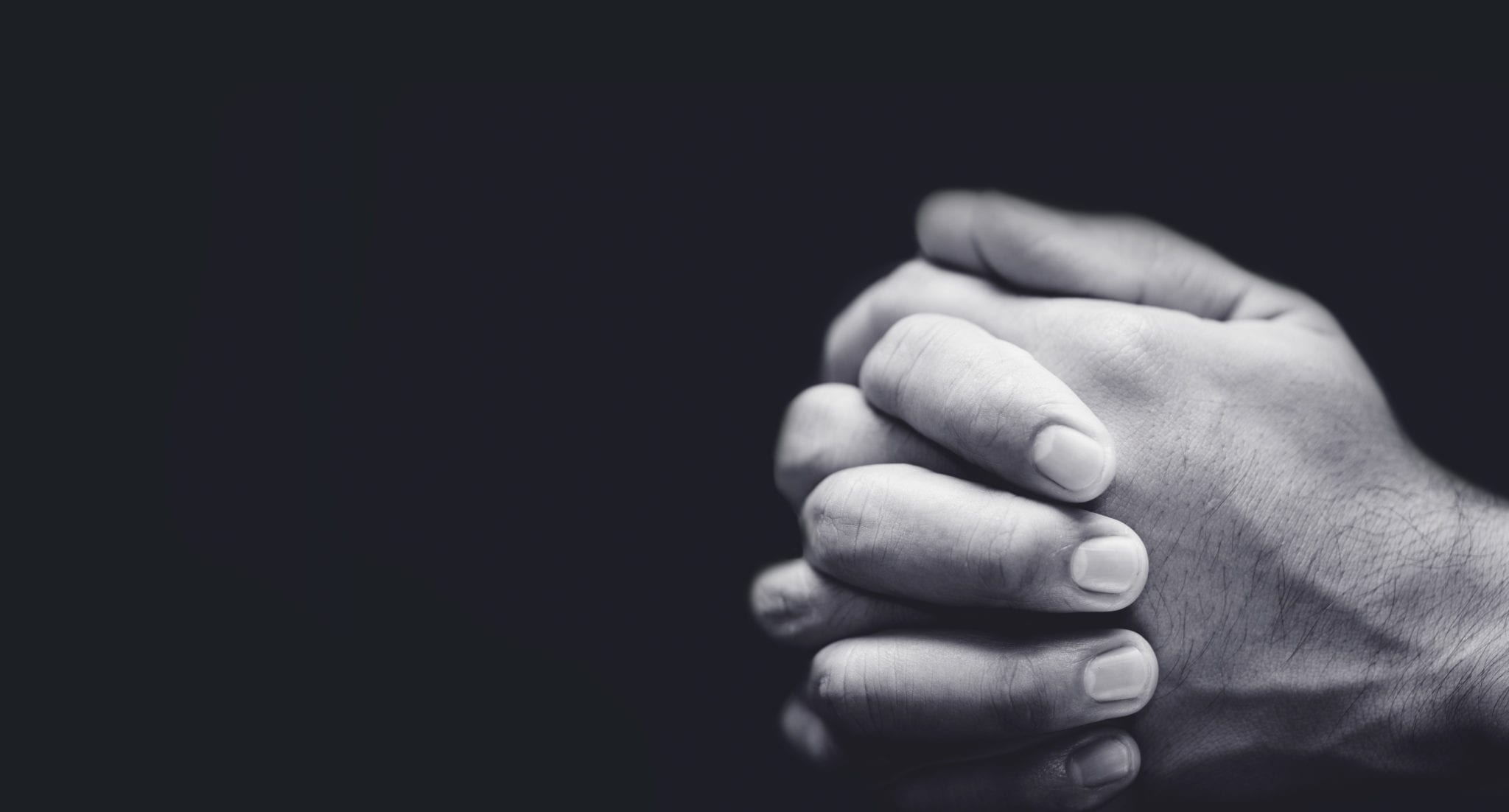 Pray for Surrender
I beseech you therefore, brethren, by the mercies of God, that ye present your bodies a living sacrifice, holy, acceptable unto God, which is your reasonable service.  And be not conformed to this world: but be ye transformed by the renewing of your mind, that ye may prove what is that good, and acceptable, and perfect, will of God.
Romans 12:1-2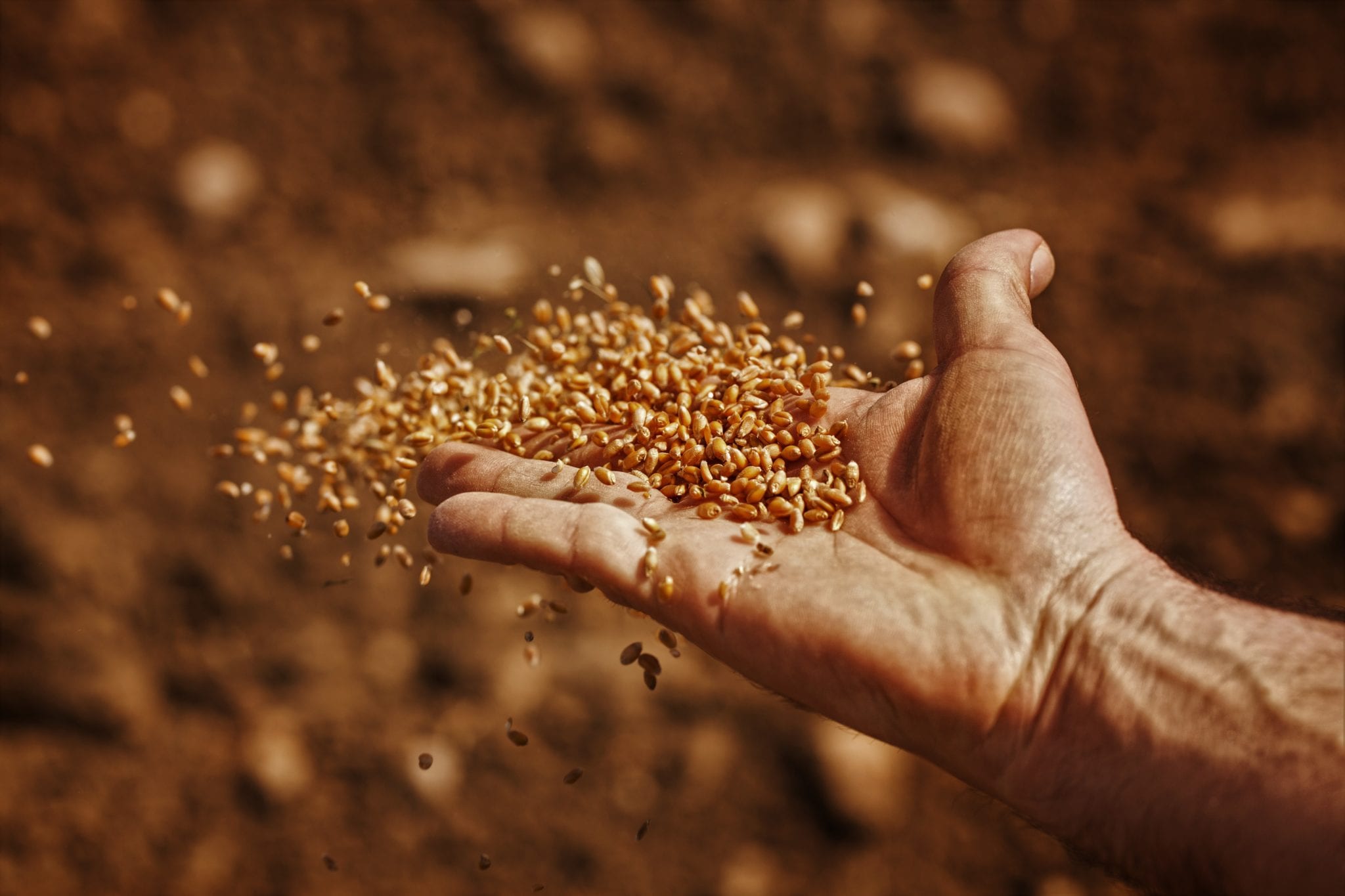 Pray for Faithful Witnesses
Moreover it is required in stewards, that a man be found faithful... They that sow in tears shall reap in joy.
1 Corinthians 4:2 & Psalm 126:5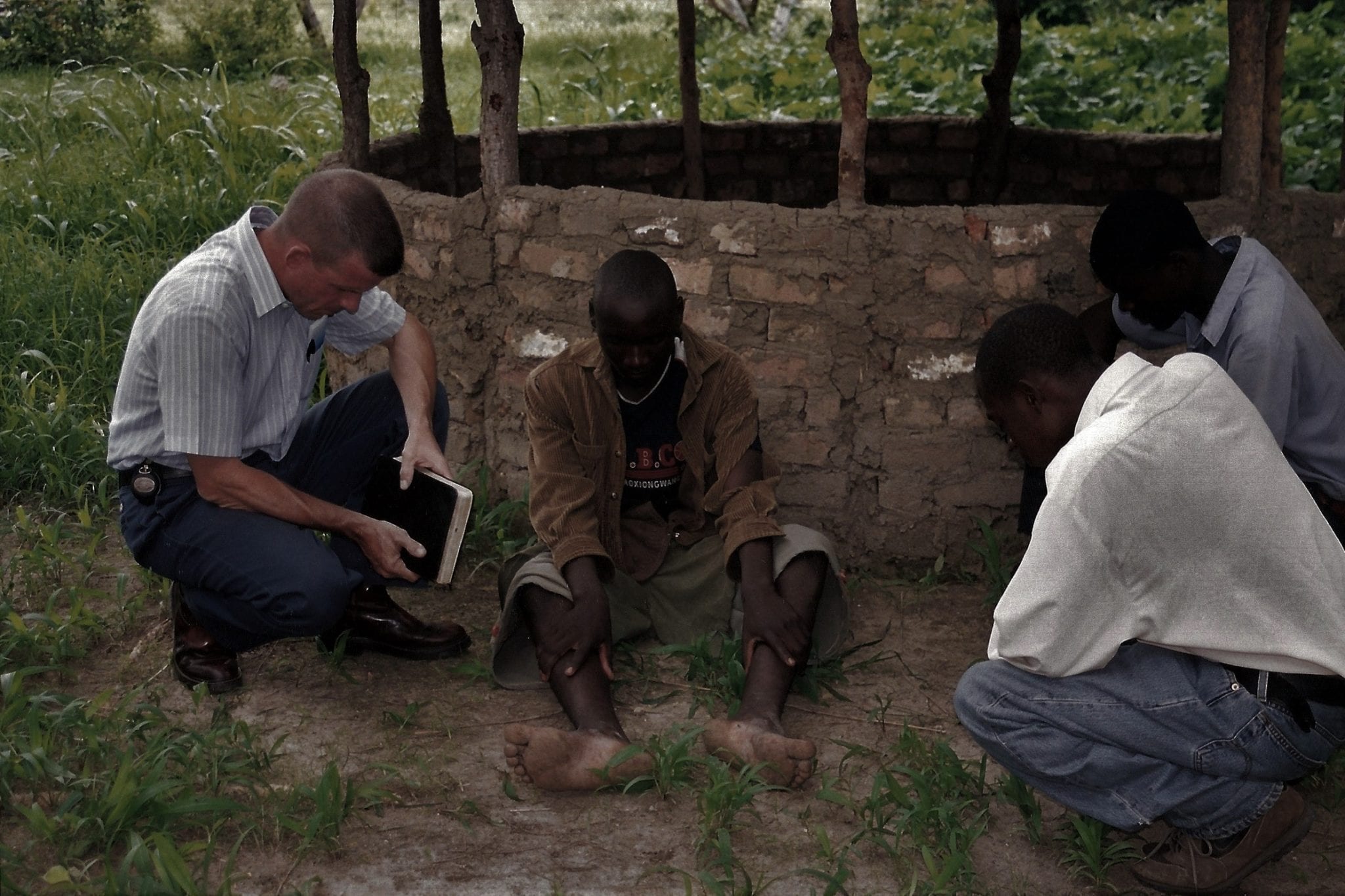 Pray for Souls Saved
Likewise, I say unto you, there is joy in the presence of the angels of God over one sinner that repenteth.
Luke 15:10